Get Virtually Any Material Machined – Yes, Even Plastic!
No Limit To Volume—Get 1 – 100,000 Parts Machined
The A&S Design Ltd. Guarantee:
Any Design, Any Material, Any Quantity
Get Your Product To Your Exact Specifications.
We Get It Wrong, You Get It Free*
*Guarantee only applies if you've given us a detailed CAD drawing with proper specifications. Don't have a drawing? Call us to get started at 604-854-3478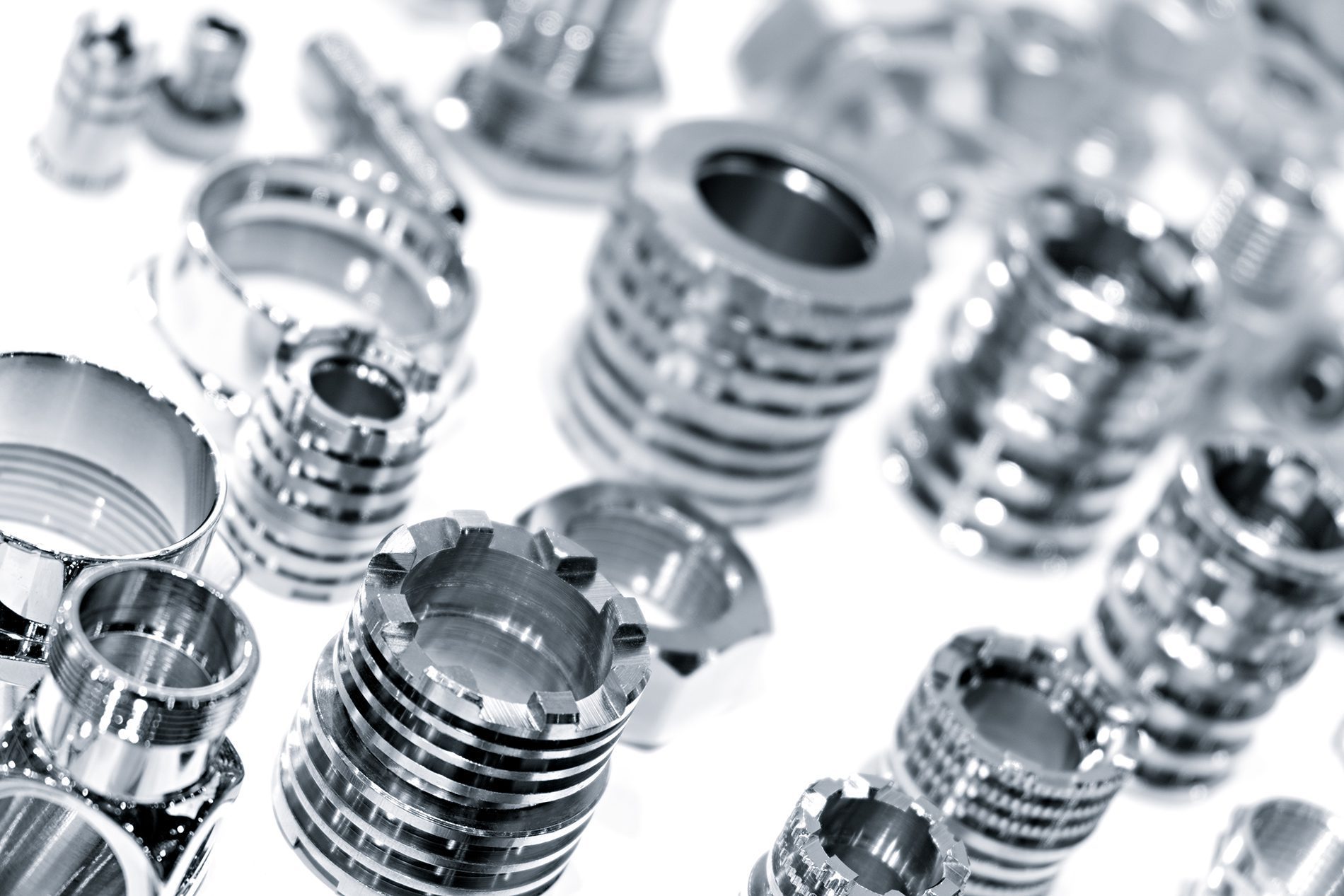 A ton of product manufactured?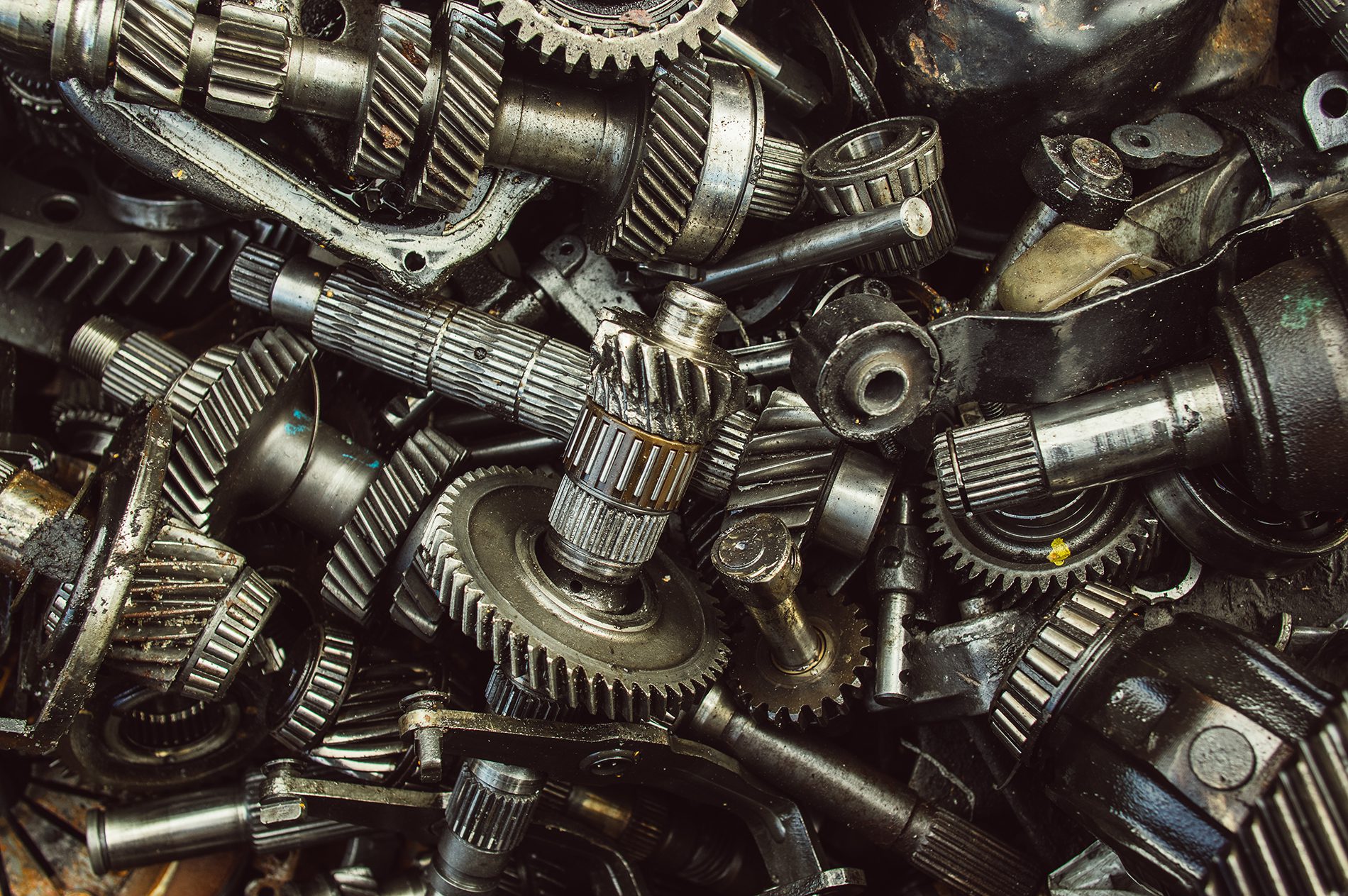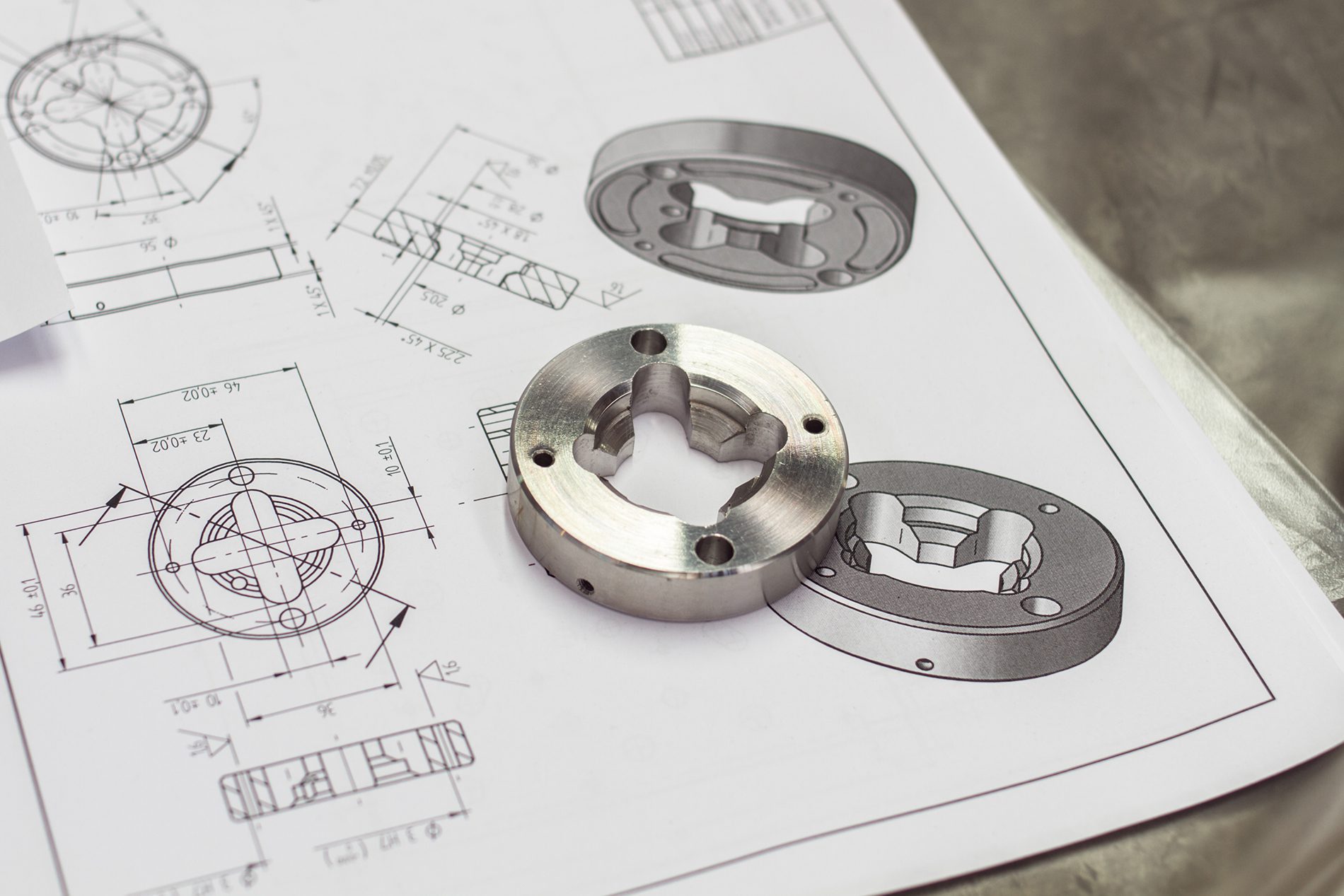 A custom idea brought to life?
Your Pre-Project Checklist
To ensure the best results with your project, please follow this checklist.
Can't complete it? Email or give us a call – we can go over your project in person.

Have a description
Describe what you want to be machined. What's the part? What does it do? What material is it made of?

Know the volume
How many do you need produced? Just 1? 100? 100,000?

Have a time frame
When do you need your parts done? We have some raw material in stock, which can mean an even shorter turn around if your project uses them. If your parts require material we have to order in, it could take a little longer.

Give us a CAD drawing
A rough sketch on a piece of paper won't cut it. We need a detailed, engineer-level drawing that has dimensions and tolerance. The file can be a PDF or STEP file that's clear and easy to read. This ensures that your product will be exactly what you order.
The 3 Machining Services
We Offer
1. Custom
The whole, "the sky's the limit," thing really does apply here.
We have the expertise to bring concepts to true, ready-to-go ideas and can work with virtually any material, such as:
Phenolic
GP03
Ertalyte PET-P
Teflon
Glass-filled Teflon
Steel filled UHMW
Ultem 1000 and Ultem 2300
Our Mazak VCN 500A 5X is a 5-axis machine, and is part of the reason we can do incredibly complex projects. Our ability to accurately program our machines also makes sure you receive a product that's exactly what you asked for. Learn more about our programming expertise here.
We also help with the investigation side of things
Once we've received a detailed CAD drawing from you, we sit down and discuss:
How likely it is to work
What needs to improve to make it work
How to design it so it's cheap and easy to produce (while still high quality!)
Uncomfortable with sharing your invention? We'll sign an NDA agreement before any information is given.
Don't have a drawing that's engineer-level just yet? Phone us – we can help you flesh out your idea until it's ready to be machined!
2. Production
Here's where our capacity truly shines – we can produce a high volume of parts in a very quick time frame, while still maintaining high quality in each individual part.
Predetermined Production Contract
To speed up turn around even more, we can draft up a Predetermined Production Contract with you.
This contract would state how many parts you need a month or year. Perhaps you need 100 parts a month, or 1,000 parts scattered throughout the year. Either way, once the contract is drafted, we make sure to keep inventory for you to satisfy your quota.
3. Repair
Downtime in your business can be incredibly damaging. If your machines aren't working, they aren't making you money.
When the worst happens and a part fails, you need to get it replaced as soon as possible. We make sure that you get a new part before you start to feel the effects of a broken piece of machinery.
Can you tell that a part is on its way out? Get us to replace it before your machine calls it quits.
Onsite Assessment
Want to have your facility assessed, to see how your machines are currently doing? Phone or email us to schedule an Onsite Assessment with us, where we travel to you and thoroughly inspect your facility for any issues within your machines.
During the visit, we also discuss solutions and processes that will minimize problems in the future.
7 Reasons

To Team Up With A&S Design Ltd.
1. Accurate programming
It takes a lot of experience and knowledge to operate CNC machines properly. We have both – which means you get parts that have exact tolerance (they'll fit perfectly in your final piece).
Our incredible machines go hand in hand with our programming experience to create perfection.
2. High volume? No problem
Whether you need 1 part or 100,000, we have the capacity for your project.
3. Quick turnaround
Even if your project calls for 100,000 parts, you won't be waiting for a ridiculously long time.
4. High-quality craftsmanship
Our machines ensure each cut is smooth and exactly as measured, meaning your parts have accurate tolerance.
Our most notable piece of equipment is the Mazak VCN 500A 5X. Material only goes in once, no matter how many cuts it needs.
5. Get any material machined
Does your part call for non-conventional material? Great! We machine anything. Here are some examples:
G10 Glastic (GPO – 3)
Plastic
Titanium
Hardox
Platinum
Silver
Aluminum
Plus many more!
6. Raw material is always in stock
We keep plenty of material in our shop at all times. Not only does this accelerate our process, but it's also convenient if you're just looking for material, not parts.
>> Call now — (604) 854-3478 — or swing by our shop to see what we currently have on offer.
7. Inventing something custom? We investigate for you
Have a new invention you're ready to make happen? We sit down with you and discuss the following:
Whether the idea will work the way you're hoping
What specs need to change in order for it to work
Design changes to make it easier and more affordable to produce
We can design and machine virtually anything, from custom car parts to door trims. Come in and discuss your idea with us – we're always discrete and can sign an NDA if you wish.
*GUARANTEE T&C:
Guarantee only applies if you've given us a detailed CAD drawing with proper specifications. Don't have a drawing? Call us to get started at 604-854-3478