The A&S Design Ltd. Guarantee:
Any Design
Any Material
Any Quantity
Get Your Product To Your Exact Specifications.
We Get It Wrong, You Get It Free*
Over 5,000,000
Parts Manufactured
100+ Years
Machining Experience
Over 300
Industries Supplied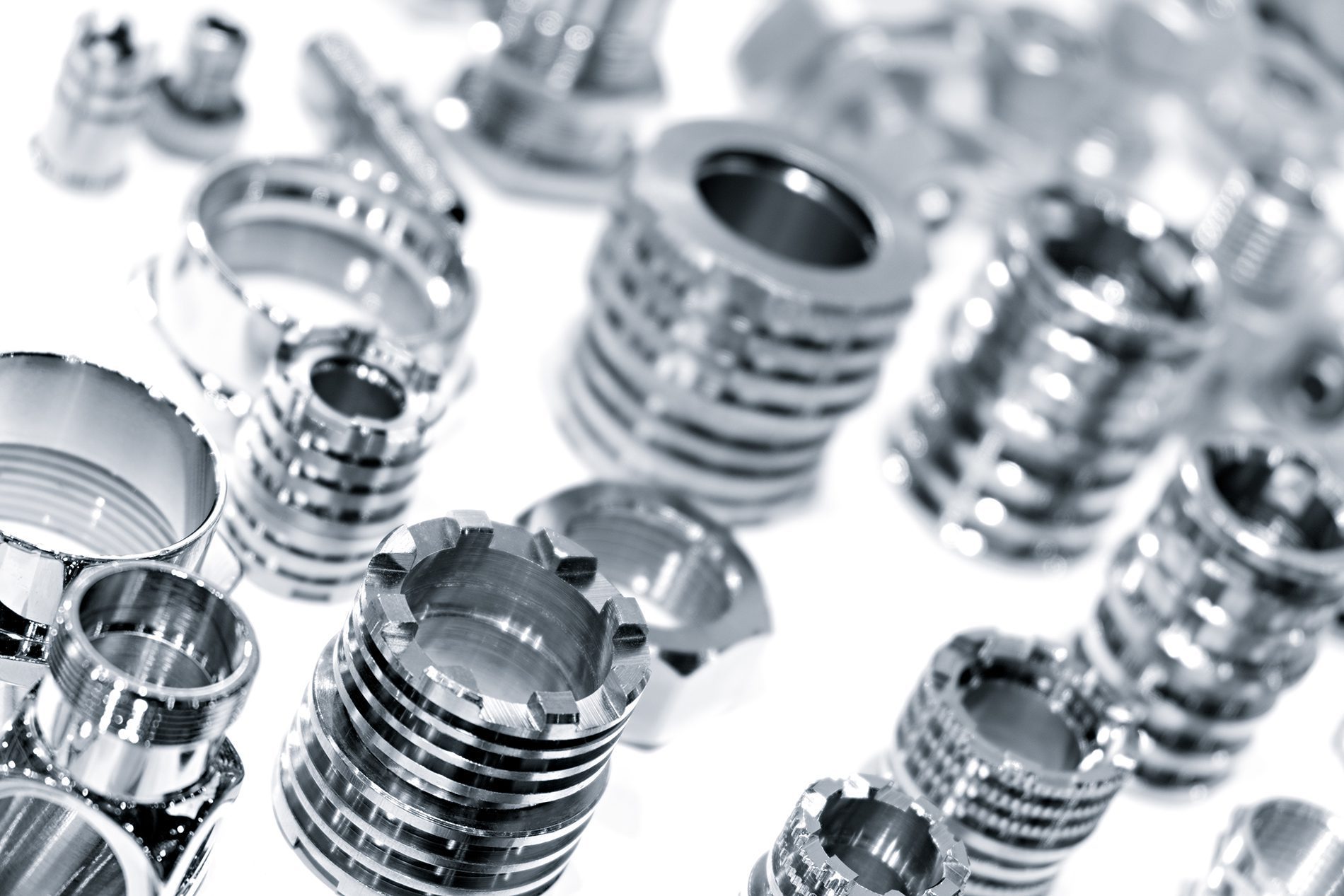 Have to get a lot of parts machined in a short amount of time?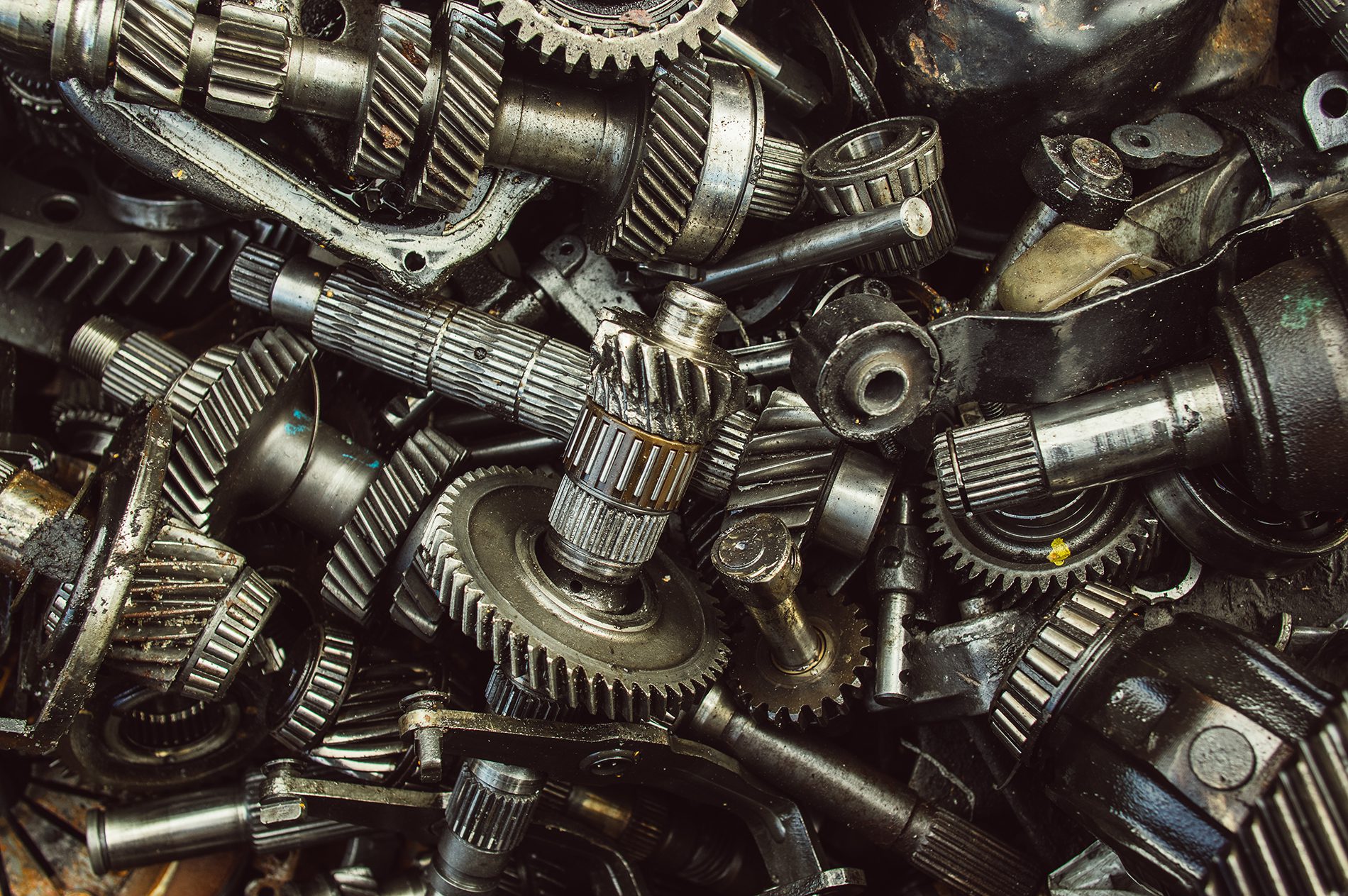 Need a part repaired so can continue running?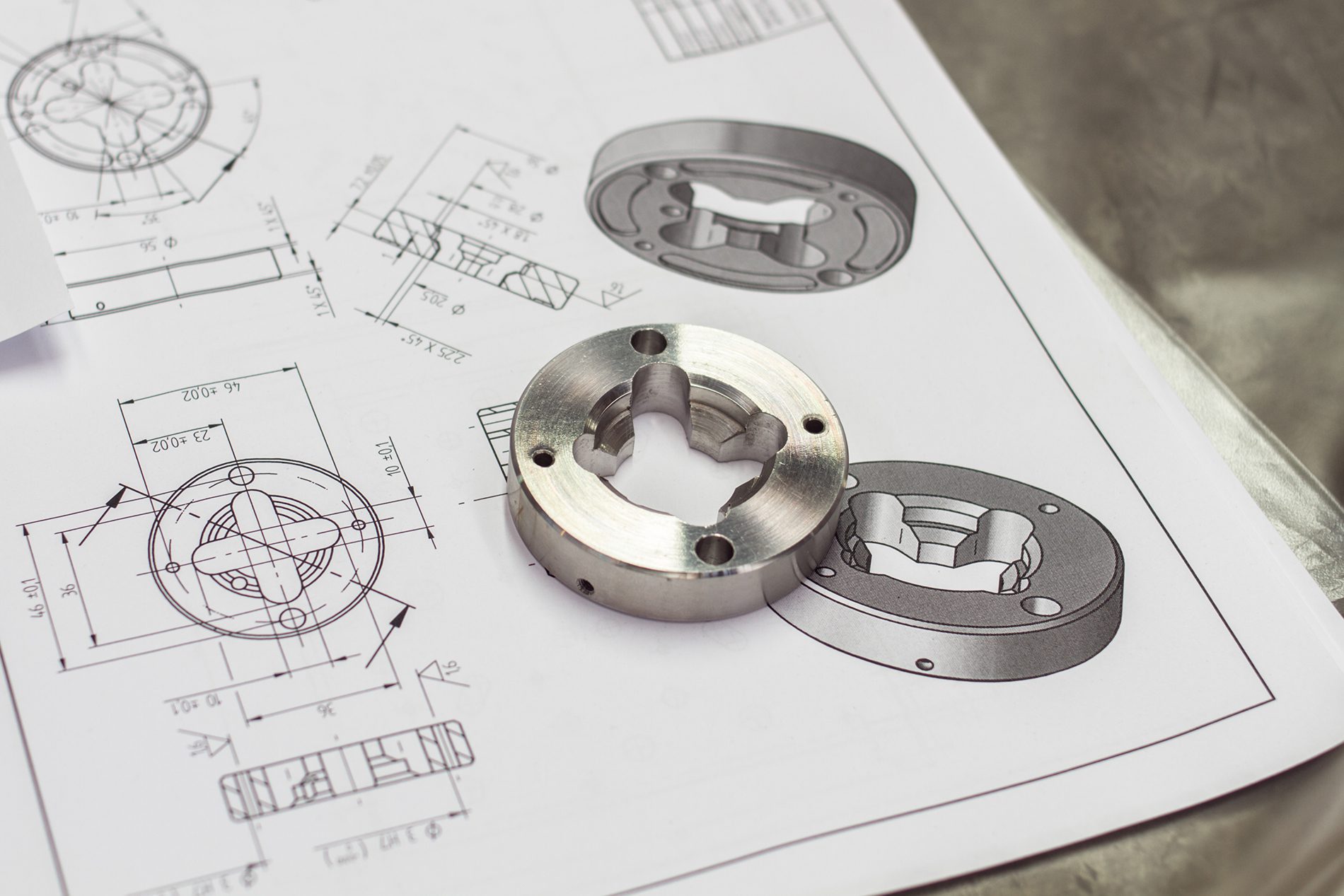 Want to see a new idea of yours come to life?
Here are the main industries we've worked with:





3 Problems

That Cause You To Lose Money
My parts are poorly crafted or made incorrectly
When your parts were machined, they were left with jagged edges because care was not taken during finishing. The wrong tolerance was applied causing excessive heat and wear. After assembling your newly machined part there's excessive vibration and noise.
I have to wait forever for my parts to be made
Your machine desperately needs a part repaired, and you're not getting anything done because of it. You've been waiting for a replacement for what feels like an eternity.
I'm worried that I need too many parts made
You have to get a lot of parts machined and in a short amount of time. If you don't, your business will experience expensive downtime.
Custom
Calling all aspiring Elon Musk's – do you have an idea for a new part, but you're worried that it's too difficult to create?
Our programming expertise ensures your custom project (no matter how complex) is crafted accurately, and is of high quality.
Repair
Are you currently experiencing downtime from a broken part? Or do you have a part that's on its last legs?
Either way, we can help repair or remake the part you need – and it won't take long.
Turnaround is quick to ensure you won't experience any downtime in your business.
Production
Get any volume of parts quickly and efficiently.
Whether you need 30 parts machined or 100,000, there's no limit on volume – and each part will be high quality. No messy cuts or incorrect measurements, thanks to our programming capabilities and cutting-edge technology.
7 Reasons

To Team Up With A&S Design Ltd.
1. Accurate programming
It takes a lot of experience and knowledge to operate CNC machines properly. We have both – which means you get parts that have exact tolerance (they'll fit perfectly in your final piece).
Our high end machines go hand in hand with our programming experience to create perfection.
2. High volume? No problem
Whether you need 1 part or 100,000, we have the capacity for your project.
3. Quick turnaround
We understand what it's like to be down waiting for a repair or part. We have a very dedicated crew to work the hours needed to make sure we meet the lead time you need.
4. High-quality craftsmanship
Our machines ensure each cut is smooth and exactly as measured, meaning your parts are machined to tolerance.
Our most notable piece of equipment is the Mazak VCN 500A 5X. Material only goes in once, no matter how many features it needs.
5. Get any material machined
Does your part call for non-conventional material? Great! We machine anything. Here are some examples:
G10 Glastic (GPO – 3)
Plastic
Titanium
Hardox
Platinum
Stainless
Aluminum
Plus many more!
6. Raw material is always in stock
We keep plenty of material in our shop at all times. Not only does this accelerate our process, but it's also convenient if you're just looking for material, not parts.
>> Call now — (604) 854-3478 — or swing by our shop to see what we currently have on offer.
7. Inventing something custom? We investigate for you
Have a new invention you're ready to make happen? We sit down with you and discuss the following:
Whether the idea will work the way you're hoping
What specs need to change in order for it to work
Design changes to make it easier and more affordable to produce
We can design and machine virtually anything, because if the part can be drawn then it can be machined. Come in and discuss your idea with us—we're always discrete and can sign an NDA if you wish.
*GUARANTEE T&C:
Guarantee only applies if you've given us a detailed CAD drawing with proper specifications. Don't have a drawing? Call us to get started at 604-854-3478